Apparel Sizing Chart
Based on your measurements, this will determine your size for our shirts. If you need help finding your measurements, please scroll down and you will find our model diagrams to show you how and where to find accurate measurements.
For Women And Men: When selecting T-Shirts, we recommend that you use the chest/bust measurement to best determine your size.
Once you have found your size (please note that your size for women or men may be different than your size in unisex items), please refer to the item's fit located in the item description.
The Men's T-Shirts we sell are Unisex. Please see the Unisex sizing information below. 
Men/Unisex
Our Men's T-Shirt is also a Unisex T-Shirt offering a Classic Fit – Fits true to size for men with the perfect amount of breathing room. Women typically select one size smaller than usual: if you're a female and usually buy a medium, you'll likely need a small in the Men's shirts
Women
Our ladies Tank is a Relaxed Fit providing a fuller cut designed for a more comfortable, less structured silhouette.
Our ladies T-Shirt is a Classic Fit and fits true to size
All measurements are listed in inches.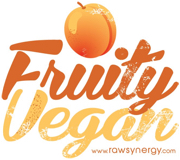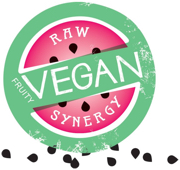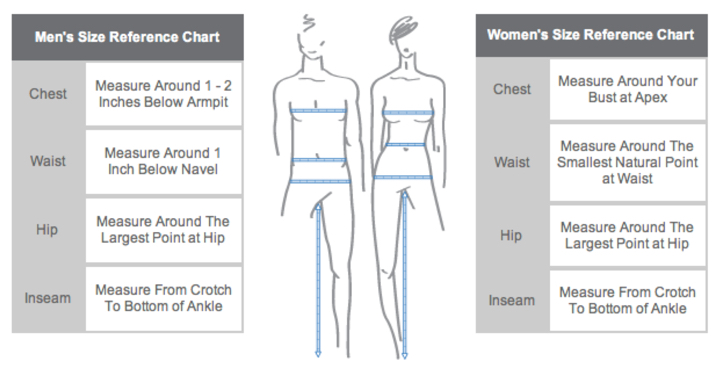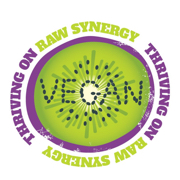 Dr. Graham is wearing a Size Medium

Katerina is wearing a Size Small T-Shirt

Robert is wearing a Size Medium T-Shirt

Alicia is wearing a Size Extra Small

Ben is wearing size Medium

Alicia (pictured with Freelee, right) is
5'3″ & 95 lbs. She is wearing a
Size Small Tank Top & wears an
Extra Small T-Shirt